Prepaid cards" feature!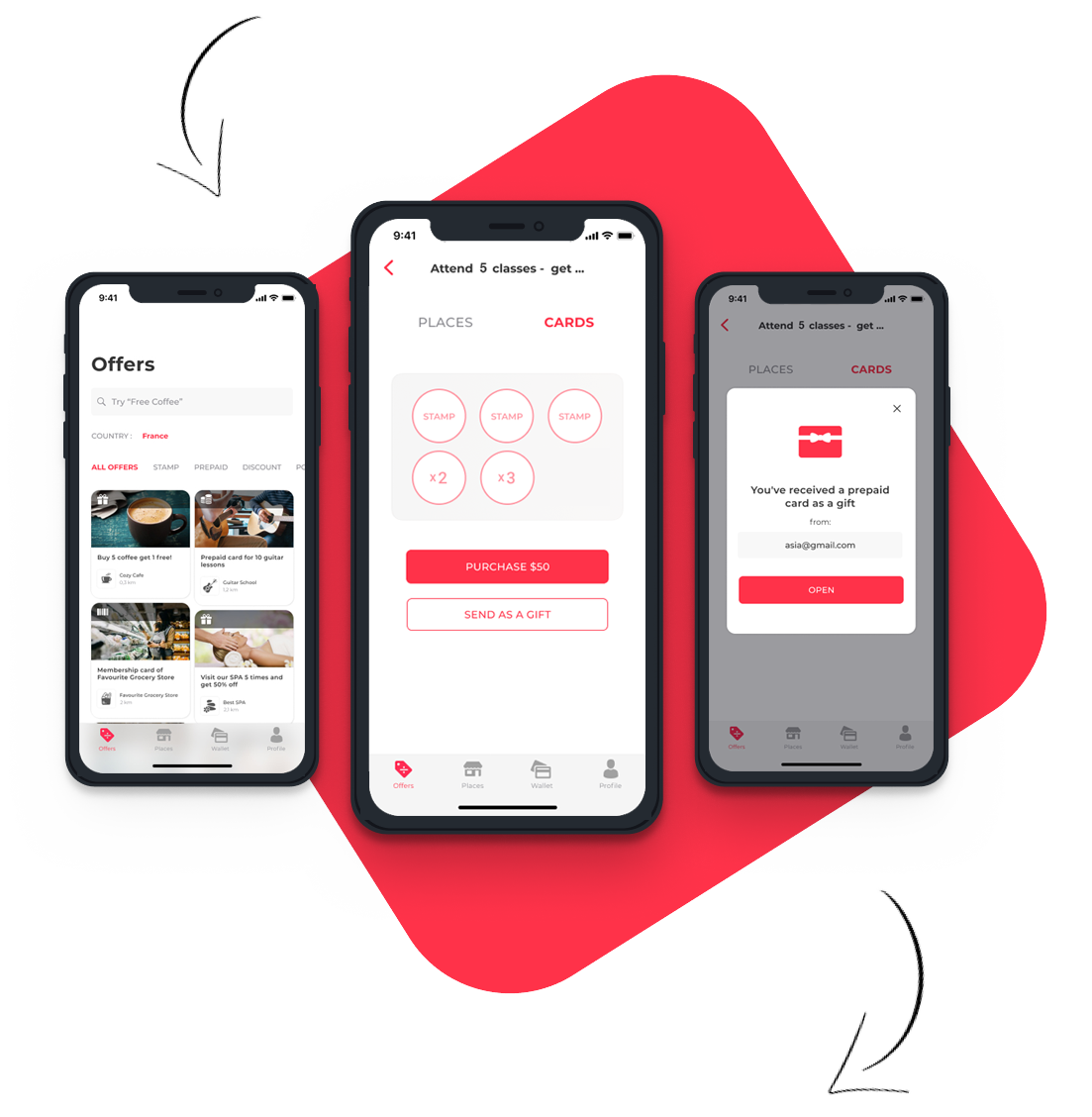 We are happy to announce new feature "Prepaid cards".
It allows your customers to:
– Purchase a card and redeem it when they need it
– Send a prepaid card as a gift to another customer
It allows your business to:
– Increase customer's loyalty with prepaid card
– Receive money straight to your account
We have filmed a short video that explains "Hot to create a prepaid cards campaign".